I have a few old computers in my basement. They are mostly old Macintosh computers, starting with my first ever computer, a Macintosh LC. I started evaluating which ones I should keep by making sure they still work.
Here's a list of what I've got working so far:
Macintosh 512Ke
The Macintosh 512K is the oldest machine I have working. The floppy drive wasn't too happy, but the Floppy EMU connected to the external disk port allowed me to boot a few old 400K disk images.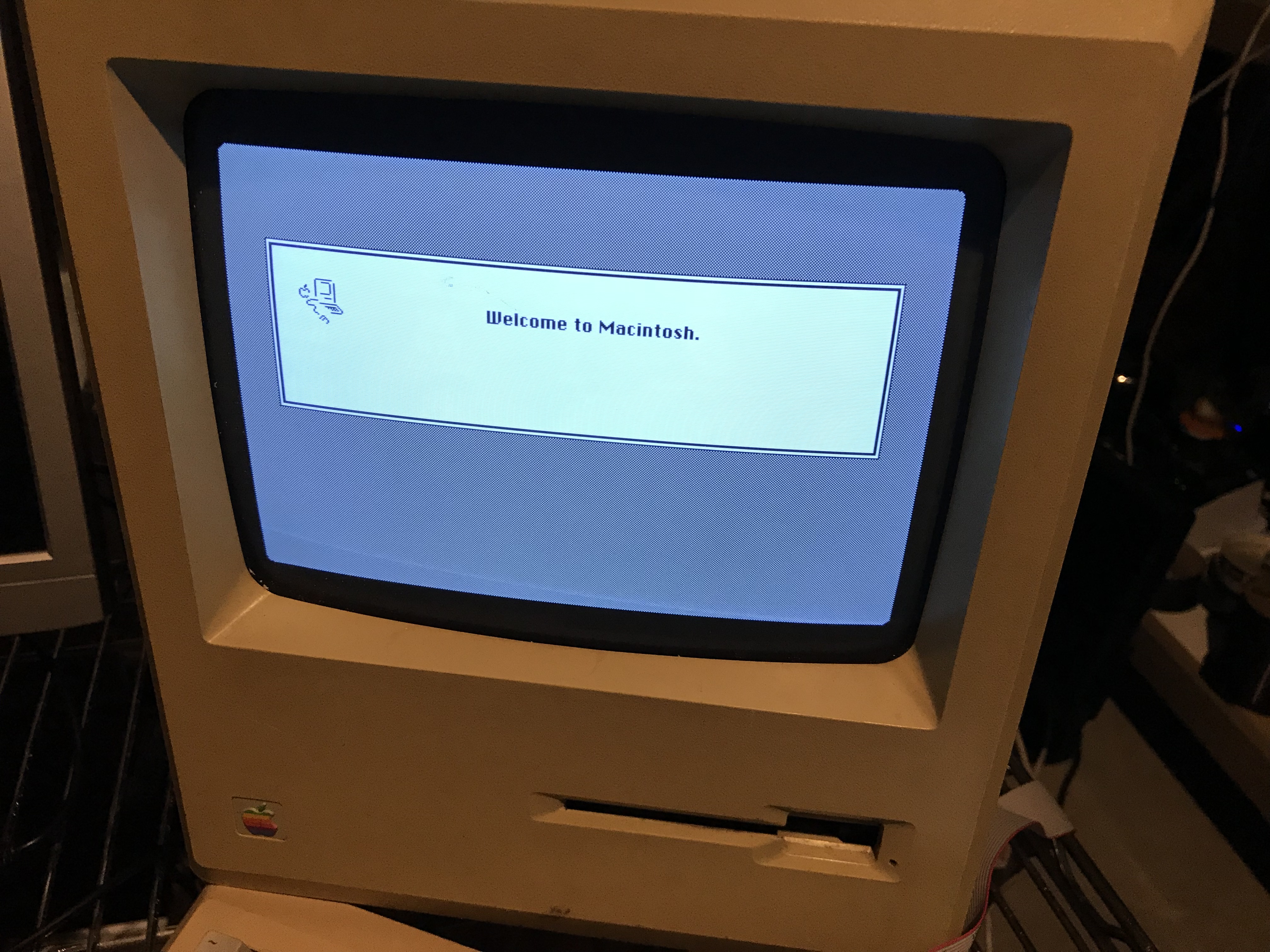 Macintosh LC
My original Macintosh LC booted right up after being stored for a few decades. The hard disk was no longer working, so I put a SCSI2SD adapter in its place and used the Floppy EMU to re-install System 7.1.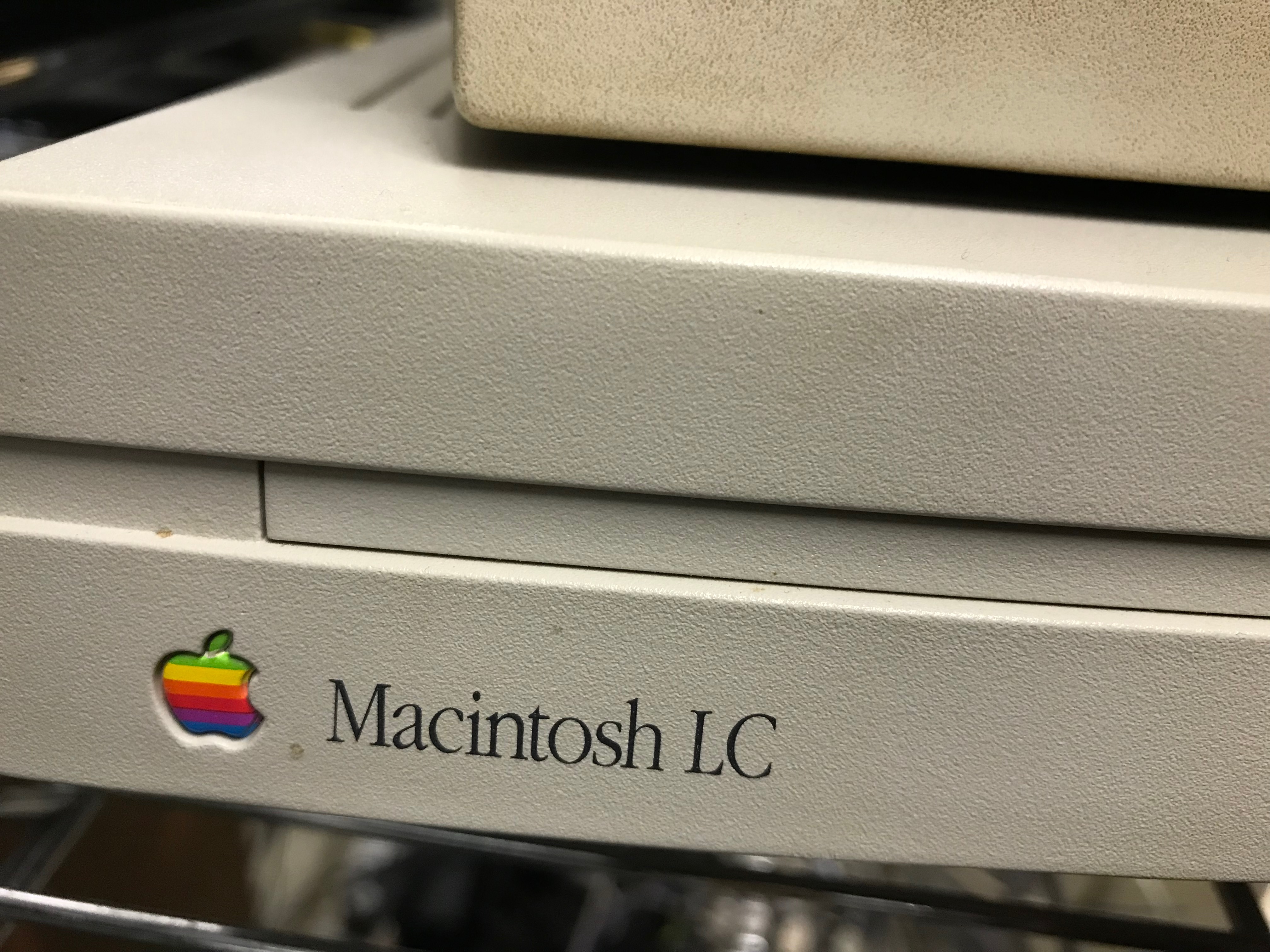 Macintosh SE/30
Nothing needed, worked right away.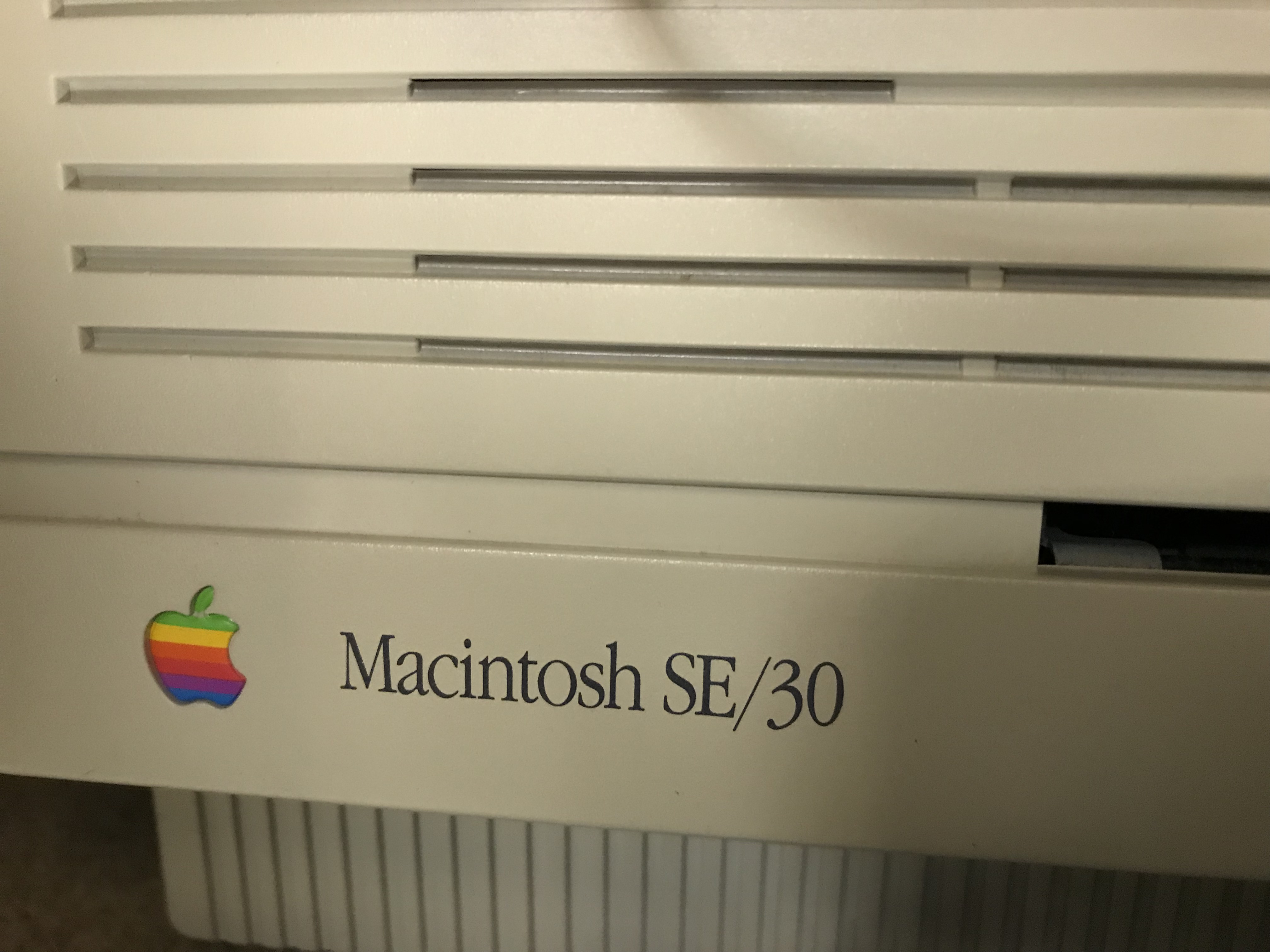 Macintosh IIci
A more recent acquisition, this was in rough shape. I was unable to get it to produce a video signal. It would produce a startup chime and the power light would go on, just no video. I tried adding a RasterOps 8L accelerated NuBus video card, but still nothing. I got this machine to work with a few tweaks: new power supply, replaced the drive with a SCSI2SD adapter and switched to an Apple 13" monitor, since nothing would make it work through one of the VGA adapters with the DIP switches.
For the same reason as the NuBus graphics card not working, I haven't gotten an ethernet card to work either. I have an AsantéTalk LocalTalk to EtherTalk bridge which allows this Macintosh to network with the other ethernet connected Macintoshes. I'll have to extend the LocalTalk segment to the Macintosh LC someday.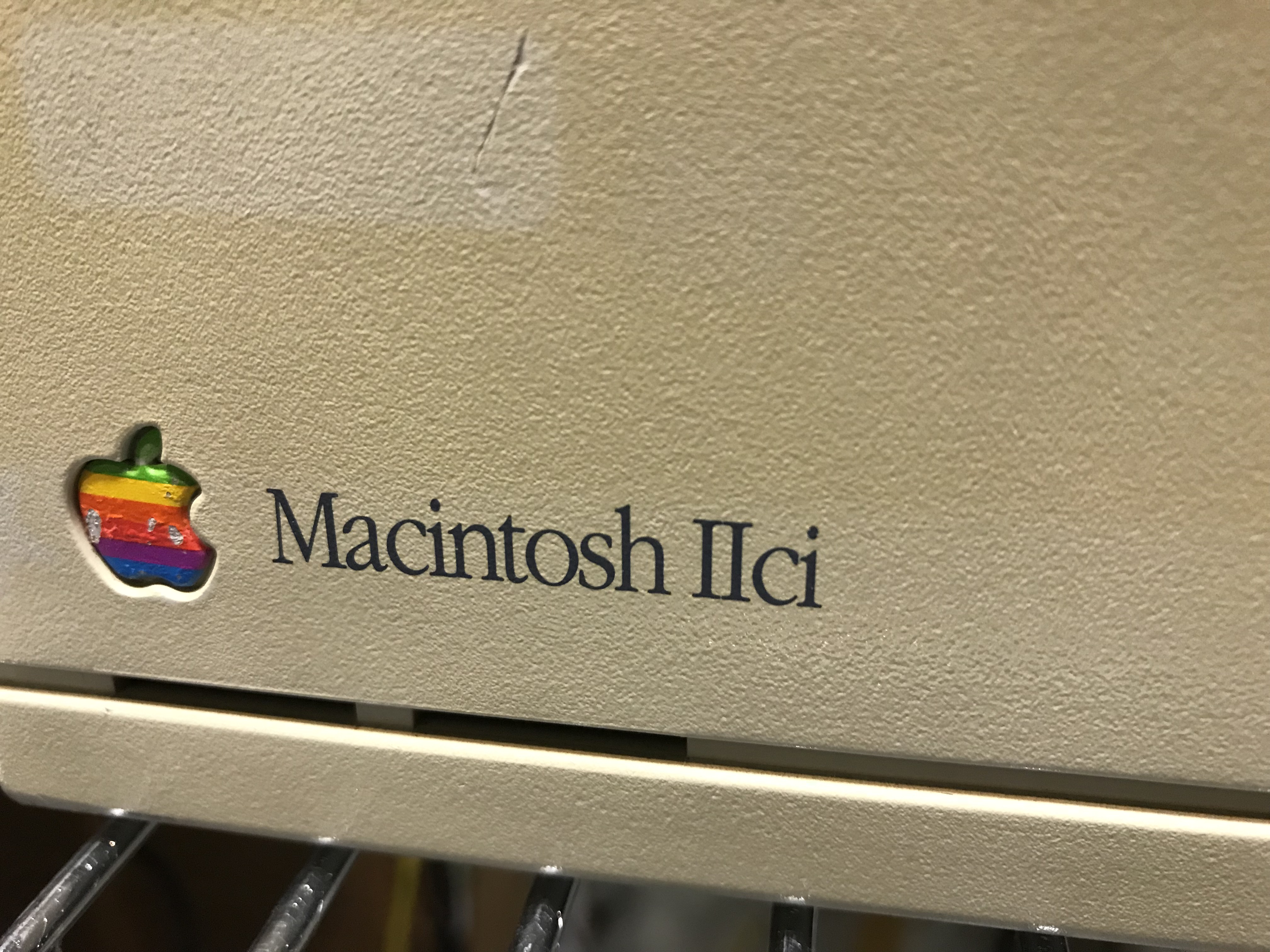 Macintosh Powerbook 520
Nothing needed, it booted up after sitting in a laptop bag for decades.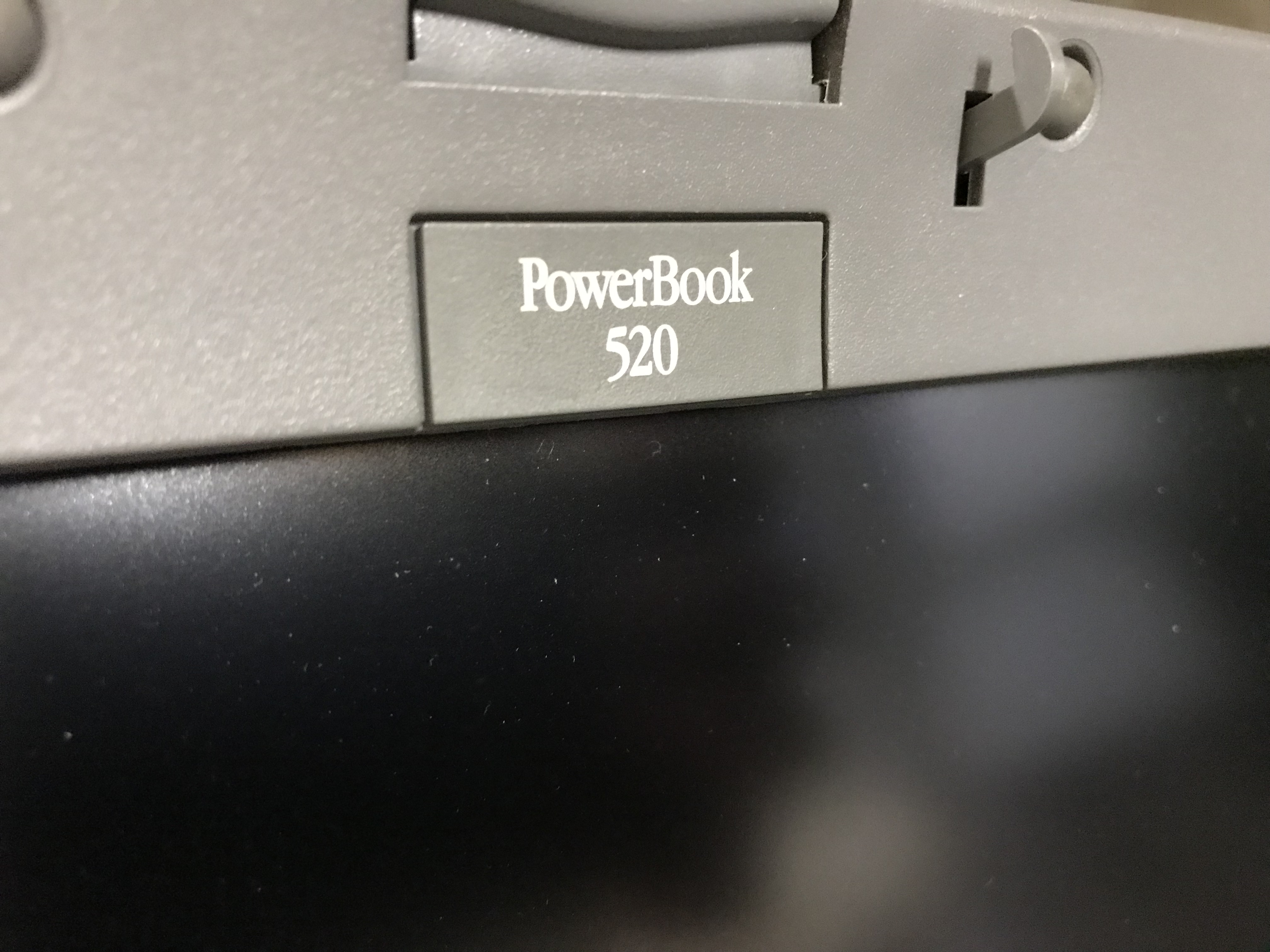 Macintosh Powerbook 3400
This one had been dropped and wouldn't power on. I replaced the logic board because the power connector was sheared off and then this machine was able to boot.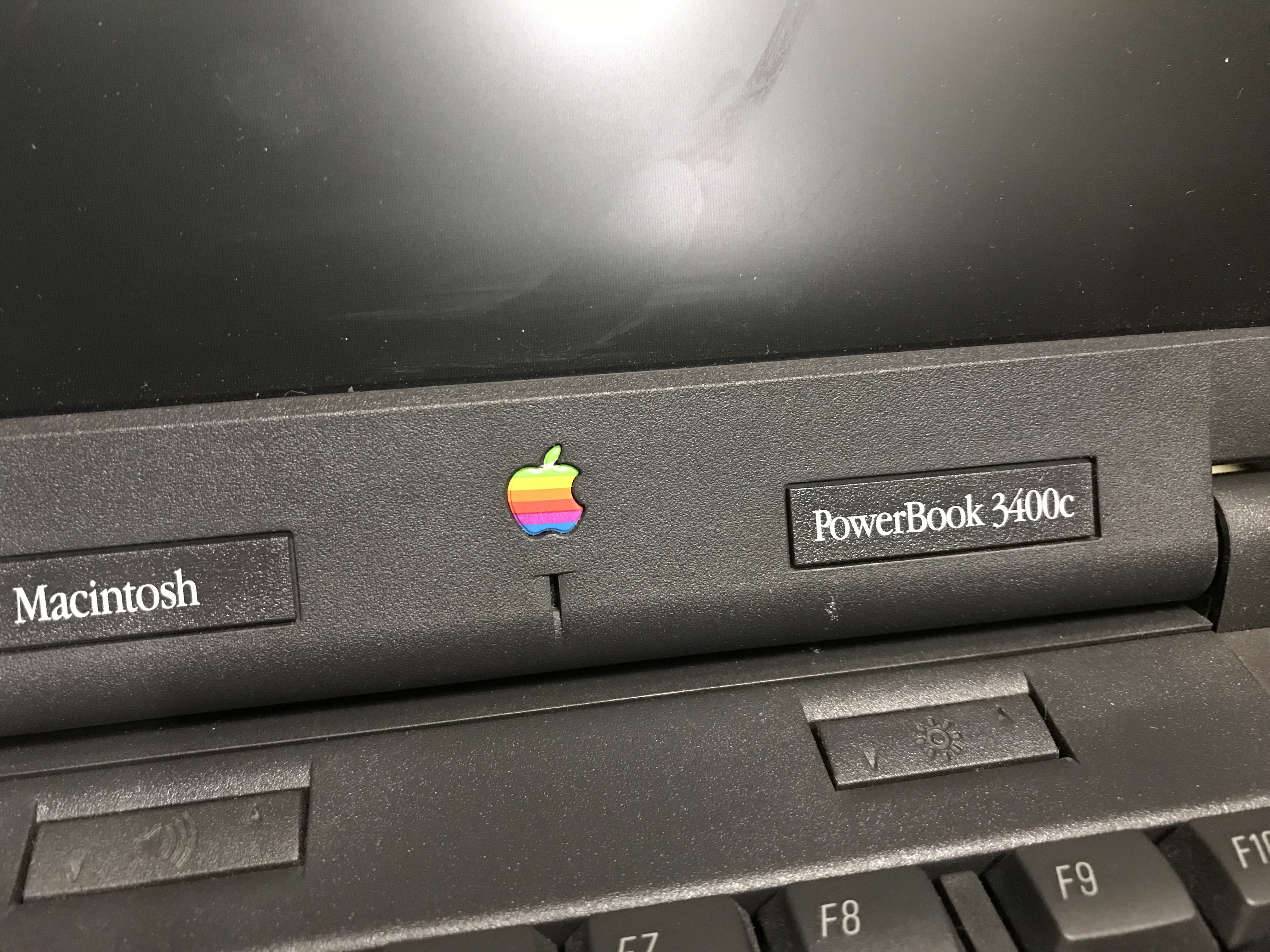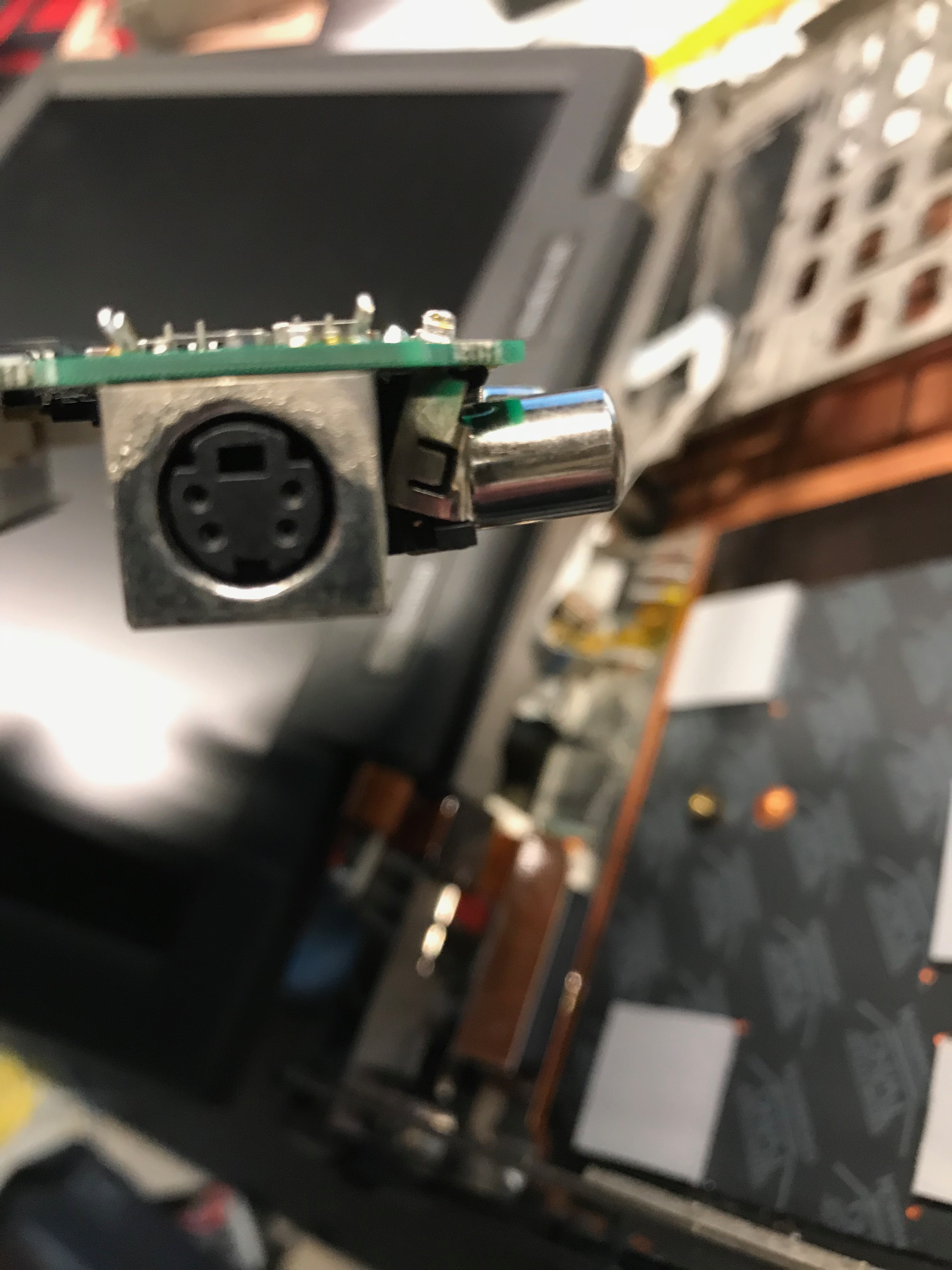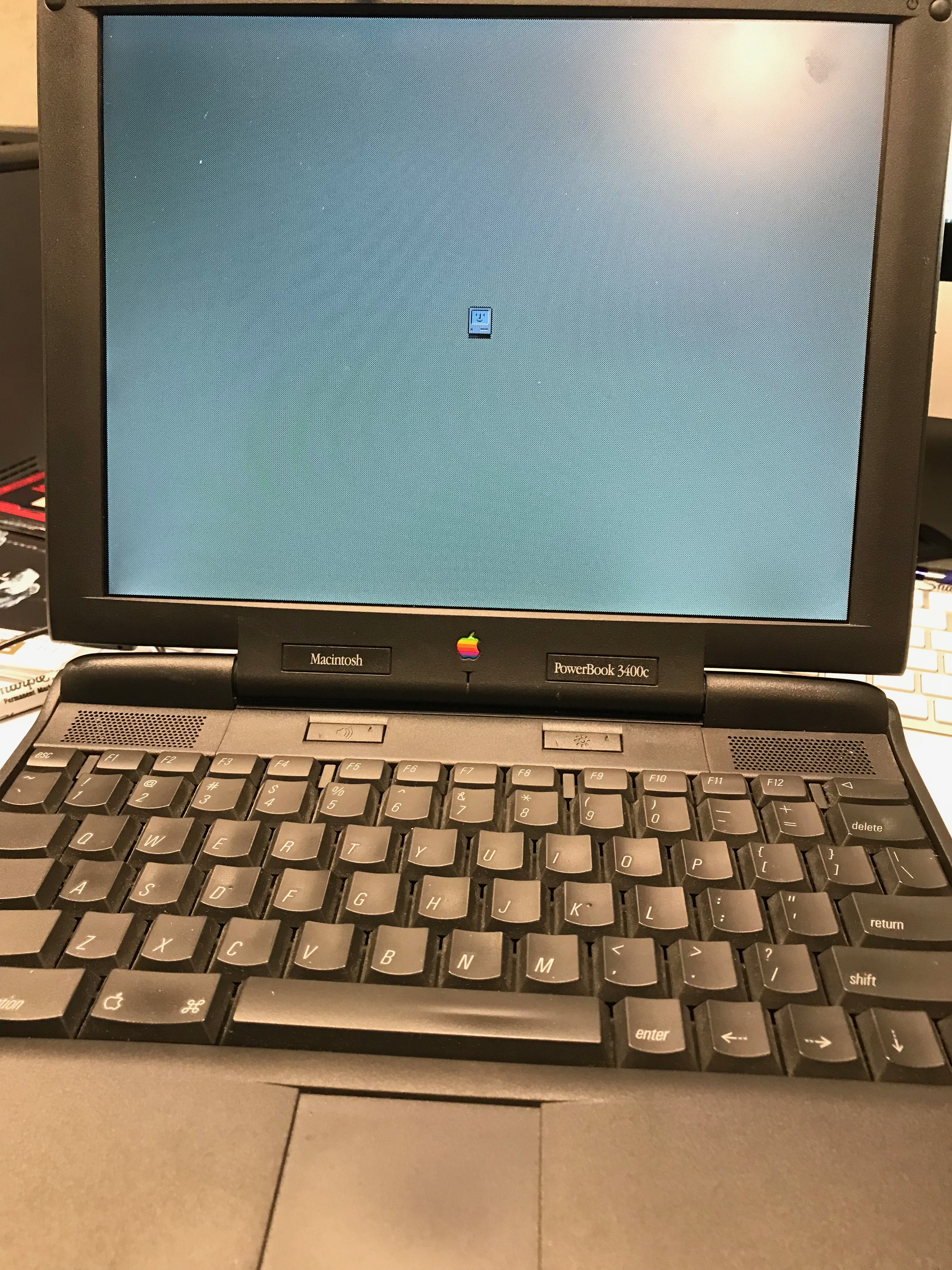 Macintosh Powerbook G3
Nothing needed, worked out of the box.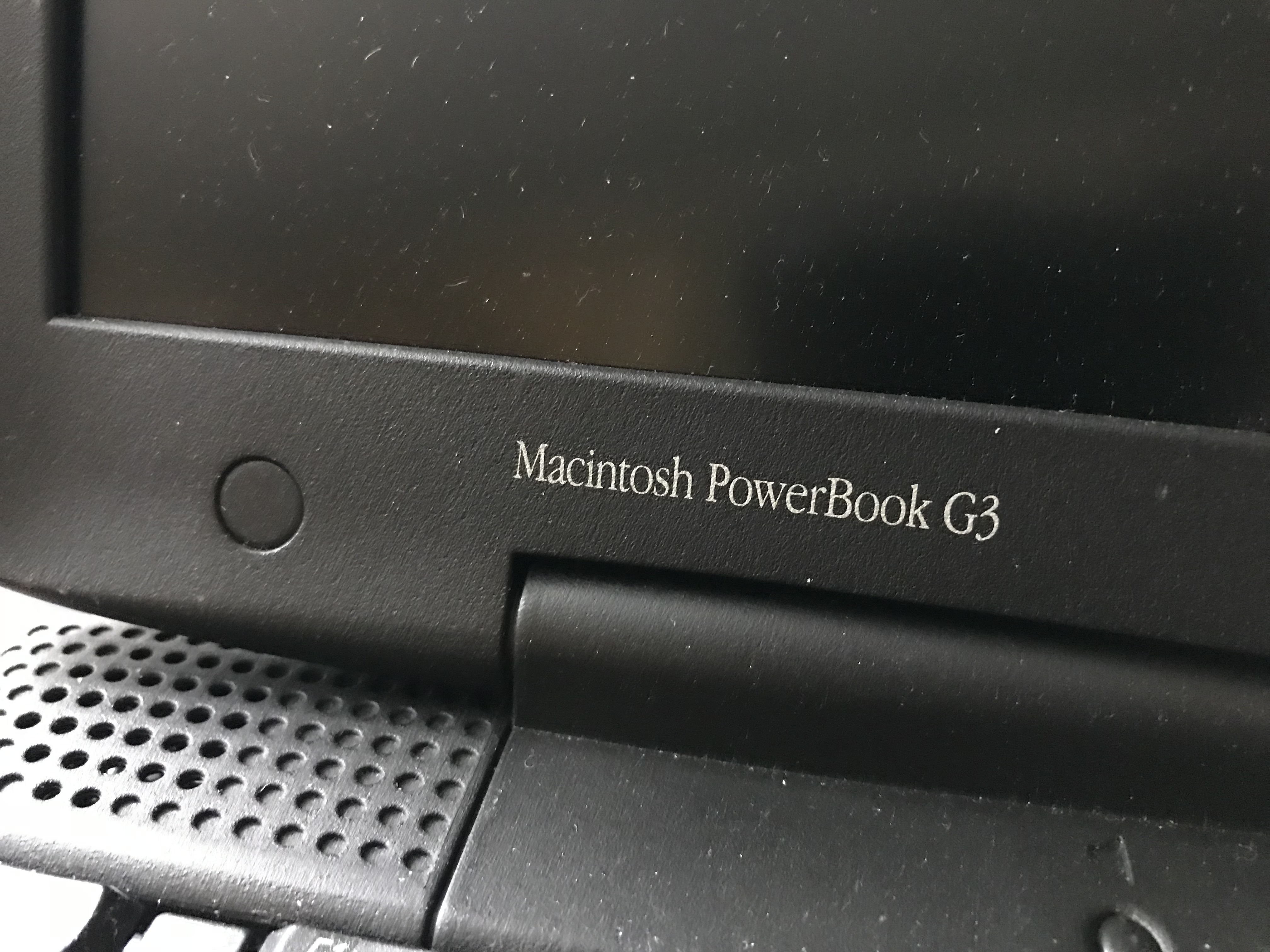 Quadra 700
Nothing needed, worked out of the box.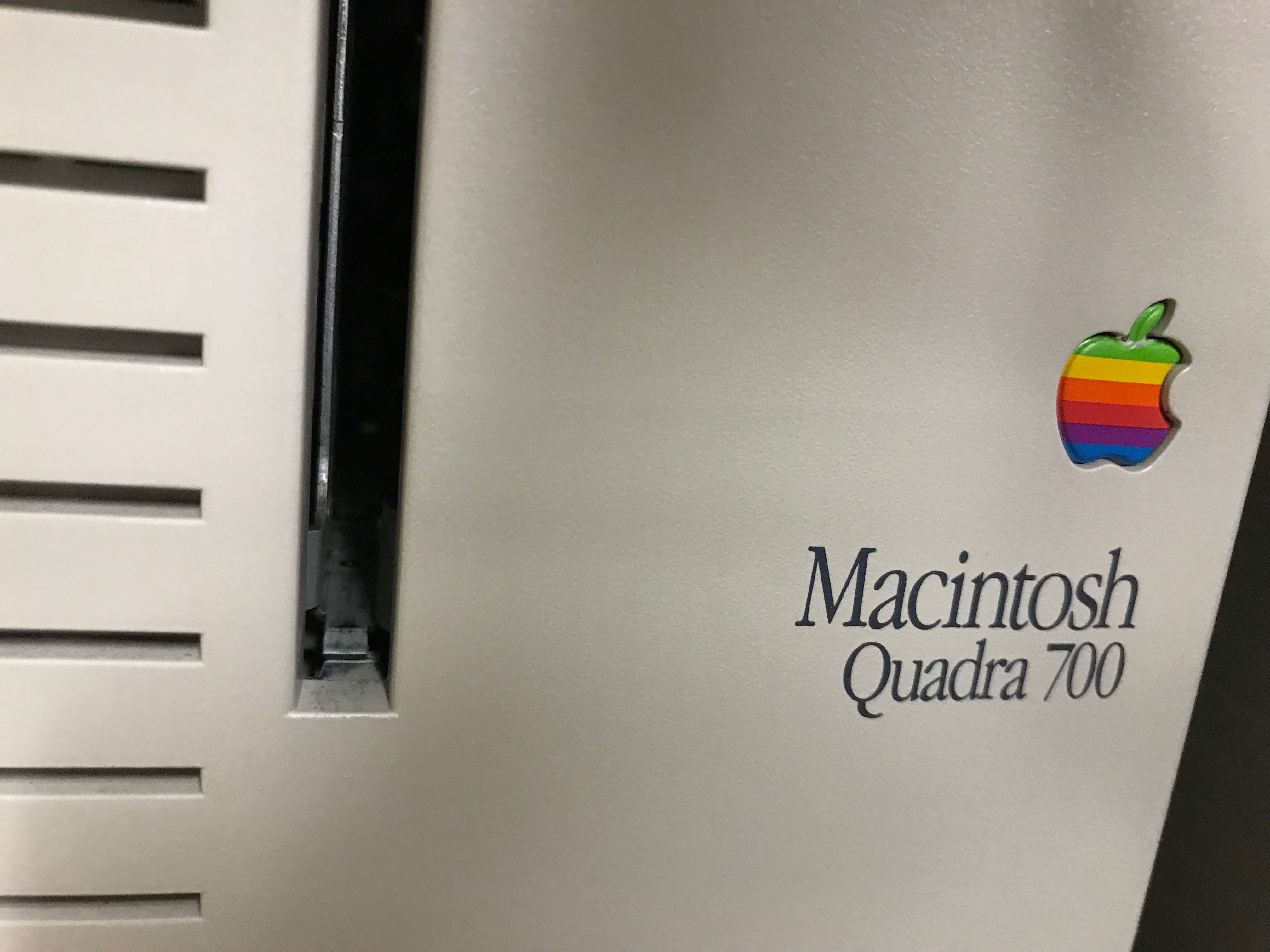 Quadra 800
The logic board was ruined by a leaky battery that oozed out battery acid across the entire board and the bottom of the case. I found a new logic board and swapped it out, along with the RAM. The new board was slightly different and I had to extend the speaker cable to make it connect to a different location.
With the new logic board in place, I powered the machine on and smoke and fire happened. The RAM I installed from the original board must have had some battery residue on it which got hot and angry when I powered the machine on. It took out the RAM slots and possibly the +5V power, since even without the RAM, the machine would only boot off floppy, not SCSI and even then, it would crash before getting too far.
I got new RAM and another logic board, replaced them again. Finally, everything works as expected! I replaced the drive, once again, with a SCSI2SD adapter.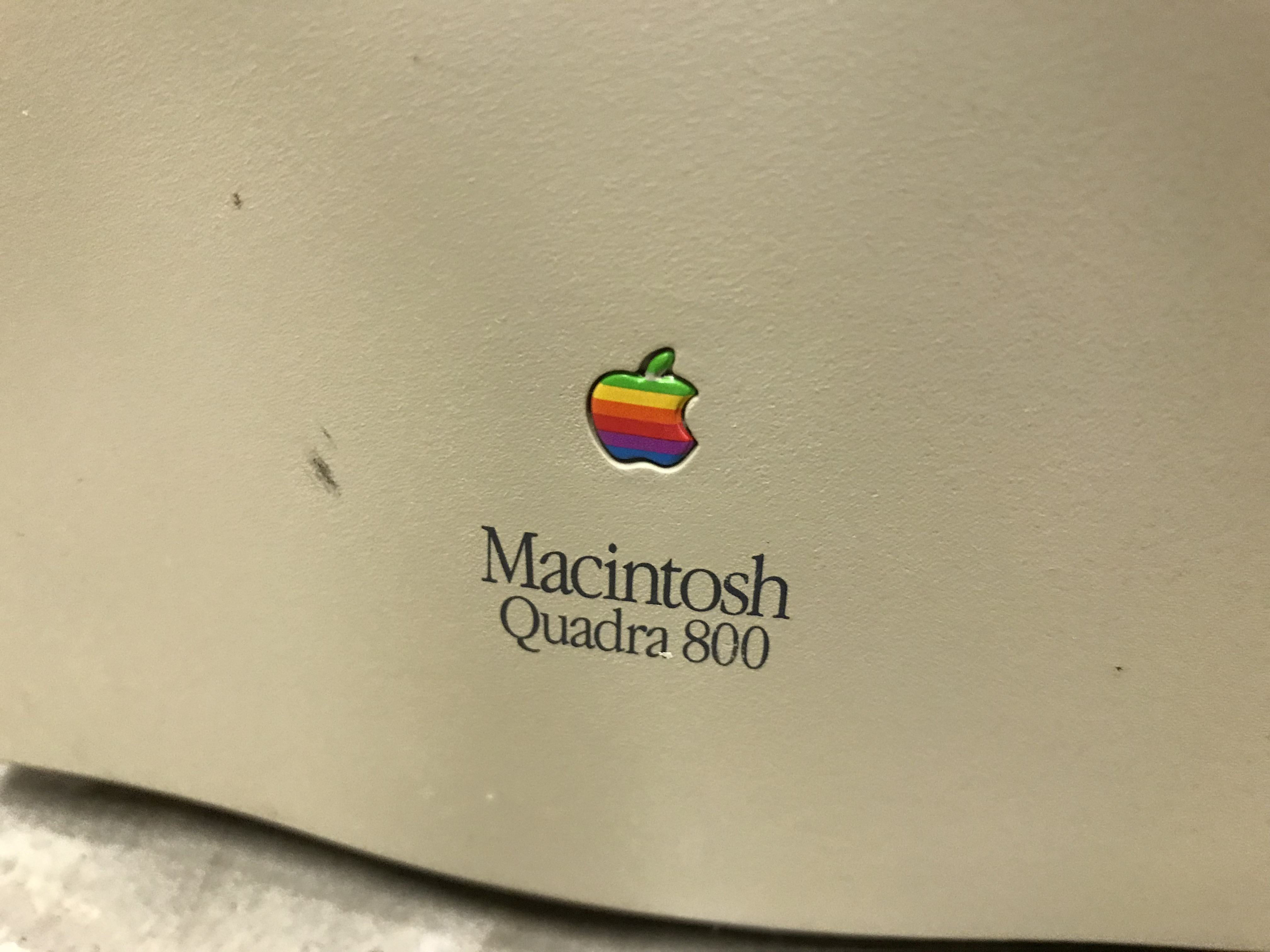 Quadra 950
The hard disk was not in good shape, I replaced it with a SCSI2SD adapter, cleaned out some spider webs and it was happy once again. I installed A/UX on this machine which is clearly the best OS for that hardware.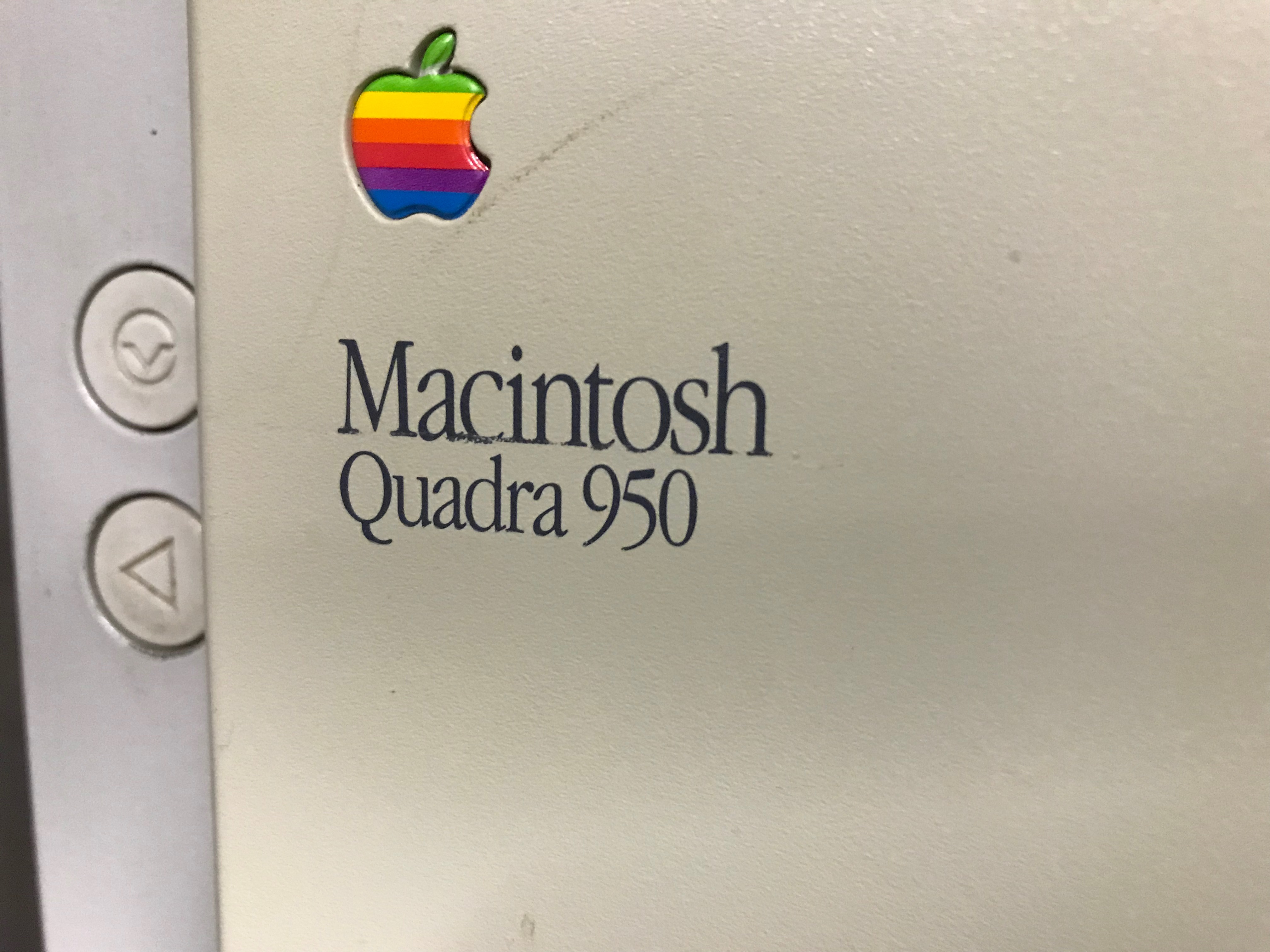 Note about SCSI2SD
To get the SCSI2SD adapter to work as a hard disk in the Macintosh, I needed to do these steps that I found on the 68kmla forum:
Download the firmware update utility from the SCSI2SD site
update the firmware
Set the vendor ID to ⌴SEAGATE (space at before the SEAGATE)
Set the product ID to ⌴⌴⌴⌴⌴⌴⌴⌴⌴⌴ST225N (10 spaces in front for a total of 16 characters)
Set the revision to 1.0⌴ (with a space after, for a total of 4 characters)
set up one or more disks in the utility and save it to the SD card
Without setting the vendor and product information, the disk cannot be initialized by the standard Apple HD SC Setup. There are supposedly other vendors and products that work, but, at least in System 7.1, I had no luck with anything besides these values. Make sure to partition the disk to initialize it with more than 20MB accessible. Also, be patient, it takes a long time to initialize.