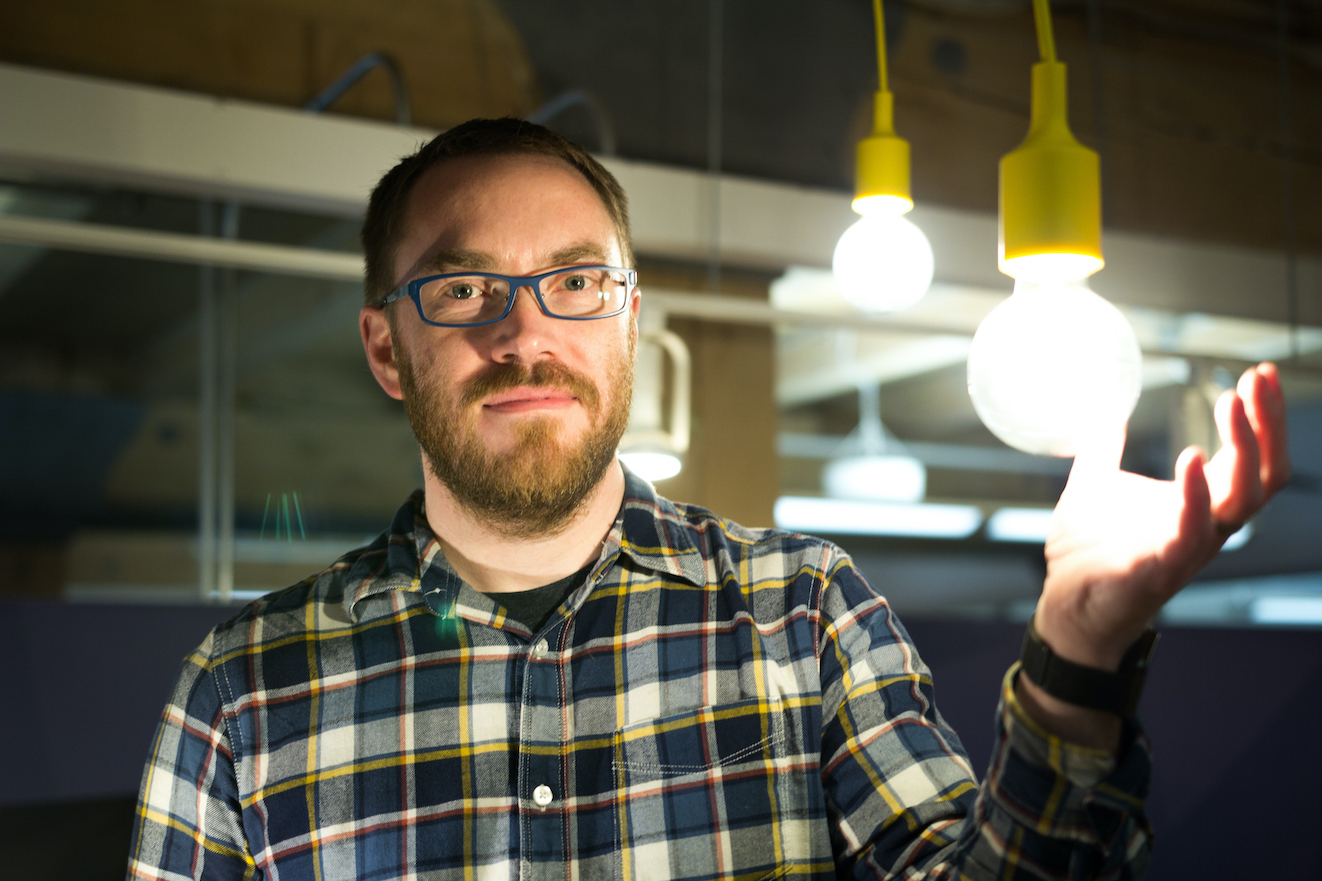 My name is

Scott Jann

.
I am a

male

human living in

Minneapolis, Minnesota, USA

.
I studied at the

University of Minnesota

and got my BA in Linguistics and minors in Computer Science and French.
I work at

Carousel Signage

.
You can contact with my letterbird.
I often use a drawing my daughter made of me working (

) or a gnome (

) for my avatar.
You can support me by using my referral links.